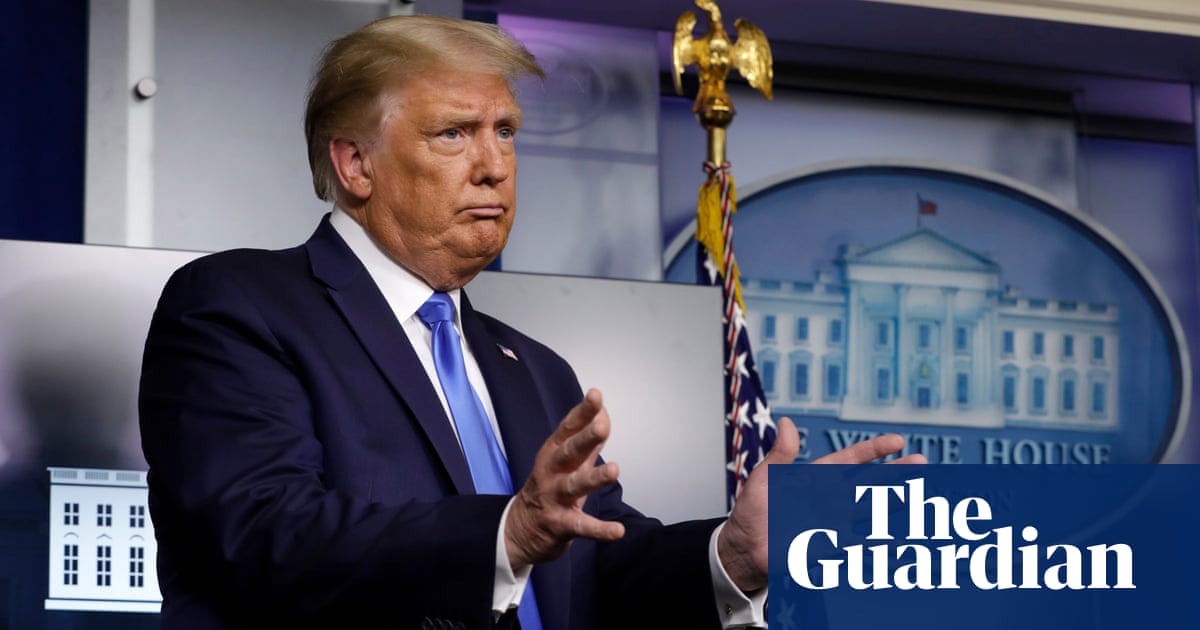 Jared Kushner, the US president's son-in-law, told journalist Bob Woodward that one of the best ways to understand Donald Trump is to study Lewis Carroll's Alice's Adventures in Wonderland. Kushner paraphrased the Cheshire Cat's philosophy: "If you don't know where you're going, any path will get you there."
Wednesday was one of those days when to have a seat in the White House briefing room felts like stepping through the looking-glass into Blunderland, where the mad hatter has an authoritarian streak a mile wide.
Trump careered from touting miracle vaccines to building supreme court suspense, from insulting a female member of the British royal family to abruptly departing for a mysterious "emergency" phone call...
Read More