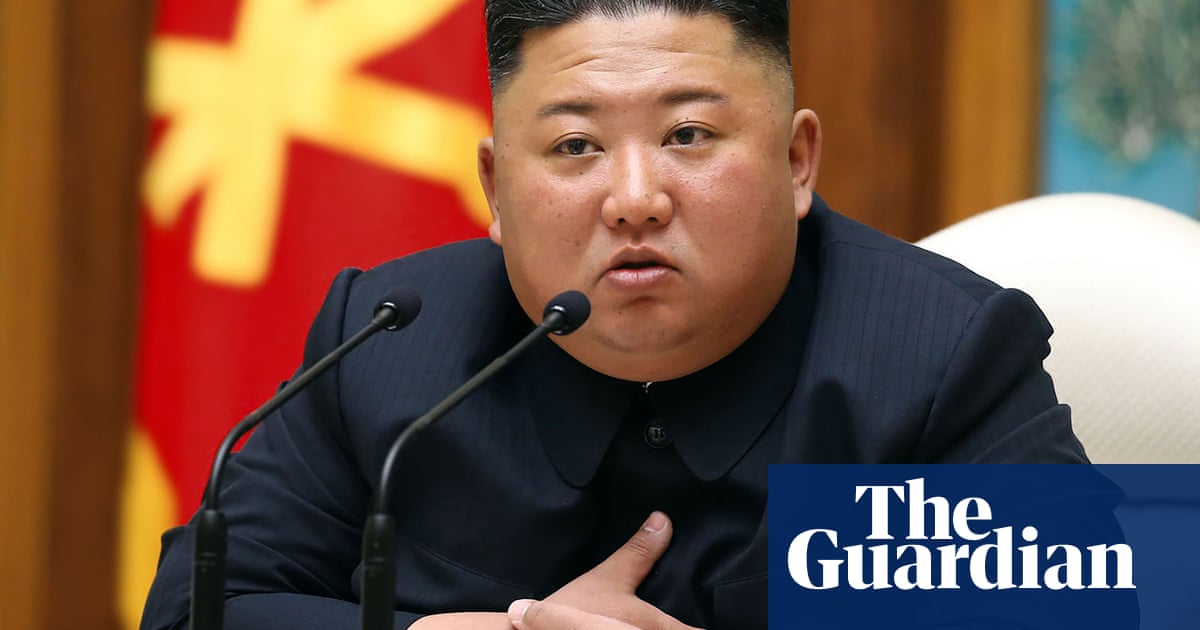 North Korea's leader, Kim Jong-un, has apologised for the "unexpected" and "unfortunate" killing of a South Korean official this week after he drifted across the countries' maritime border, possibly in an attempt to defect.
In a message to the South Korean president, Moon Jae-in, Kim said he was "very sorry", adding that the incident, which has raised tensions between the two countries, "should not have happened", according to media reports.
The message said the official had been shot as part of measures to prevent people from bringing the coronavirus into the country, the South's national security director, Suh Hoon, said in a briefing on Friday.
Kim reportedly apologised for having "disappointed" Moon, adding that he hoped the incident would not harm ...
Read More